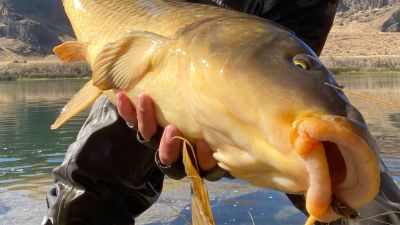 Fly fishing for carp is one of the most exciting activities you can experience with a fly rod. I'll teach you where and when to find carp, how to hook into them with a fly, and the best fly patterns.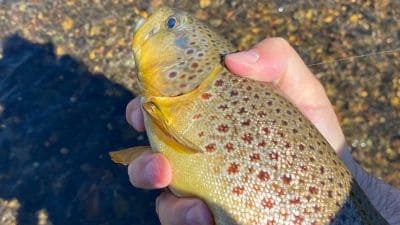 Brown trout are a highly sought-after fish due to their elusiveness, acrobatics, and size. Learn the techniques I've used to land hundreds of browns on dry flies, nymphs, and streamers.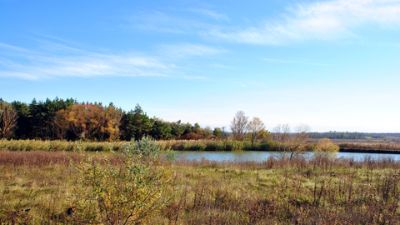 Ponds can offer excellent fishing opportunities. In this article I'll show you my techniques for catching fish in ponds with your fly rod, including bluegills, largemouth bass, carp, and more.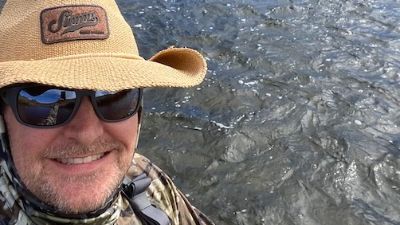 Riffles are a proverbial gold mine for fly anglers chasing trout, and you need to understand them. I'll teach you why they're so productive, how to identify them, and how and when to fish them.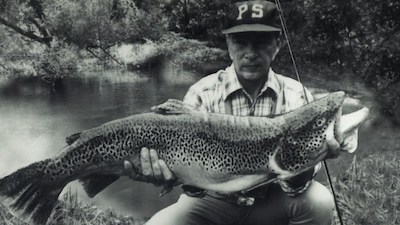 I'm an avid reader and in this article I'll give you a list of the best fly fishing books of all time, including my detailed reviews of their work, what I learned from each of them, and the author's background.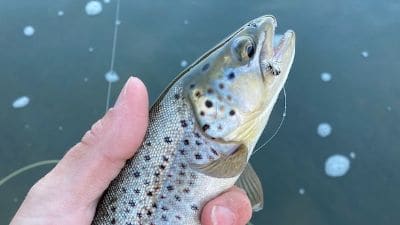 Ant fly patterns are some of the most productive flies you've never used. I'll teach you exactly why ant flies work, the best patterns, when and how to fish them successfully, including plenty of pictures.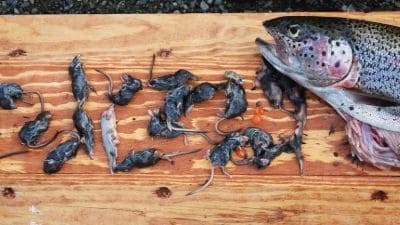 "Mousing" is the riveting act of chasing monster brown trout using a mouse fly pattern. I'll explain to you why it takes place at night, the most productive techniques, and the only fly pattern you'll ever need.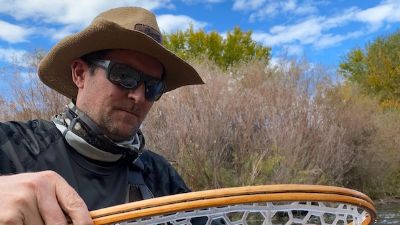 Hiring a fly fishing guide can be intimidating if you've never done it before. I've hired plenty of guides and will explain the entire process, from booking to fishing, and everything in between.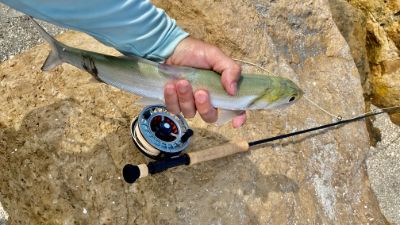 Guess what? You're going to break one of your fly rods eventually. It's not a question of "if," but "when." I'll explain each company's warranty, how they work, and my own experiences using them.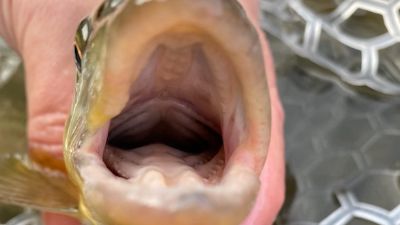 Yep, they sure do. Especially brown trout. I'll show you pictures I've taken of the inside of brown trout jaws, including skulls I've found while fishing. One of the pictures is eerily reminiscent of an angler fish.
MORE FREE CONTENT ADDED EVERY WEEK!