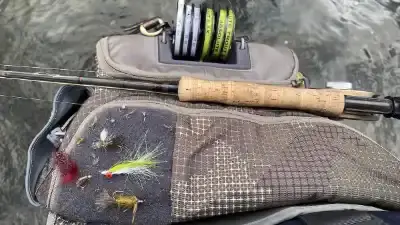 I've spent thousands of hours fishing with slingpacks, and there's one that stands well above the rest. I've never found one better. In this article I'll explain exactly why, with corresponding pictures.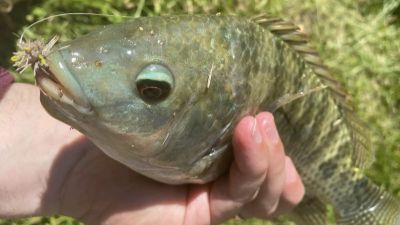 Yes, tilapia. Where can you find them? What flies work the best? I'll explain it all to you in this article about my unexpected encounter with this unique species.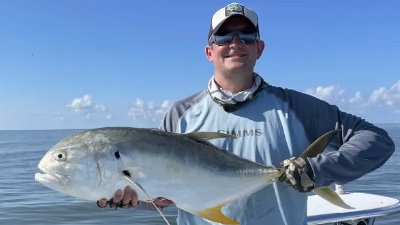 There are few inshore fish as strong as a jack crevalle, and that's what makes them such exciting fly fishing quarry. Their takes are electric! I'll teach you where to find them, what flies to use, and the tactics to employ.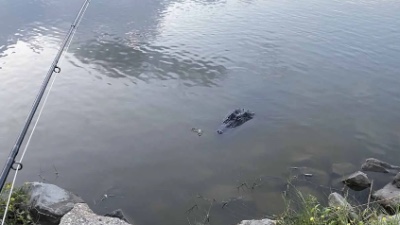 Here's part two of my series of articles showing some of the interesting things I've encountered while fly fishing. Everything from footprints to strange insects, it's all here.
MORE FREE CONTENT ADDED EVERY WEEK!